Three Year Strategy (2020 - 2022)
Adopted by MRC's Board of Directors July 1, 2019
Mobilizing the Recovery Community
Develop the peer recovery workforce by creating pathways to certification, employment, and continuing education.
Assess recovery community needs and pilot innovative programming.
Expand opportunities for volunteer service and leadership in the recovery community.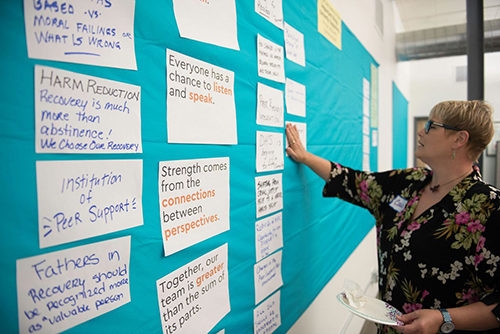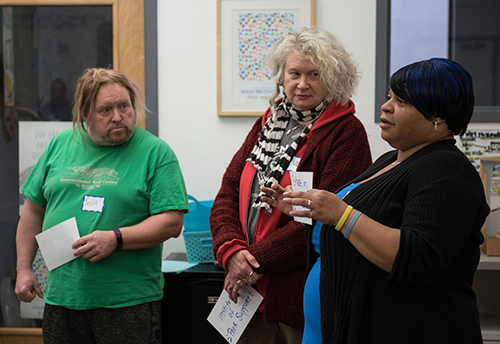 Empowering Recovery Advocacy
Bring recovery advocacy into new spaces.
Educate policy makers on the value and effectiveness of recovery community organizations.
Build connections between diverse communities of recovery.
Strengthening Our Capacity to Deliver on Our Mission.
Increase and unleash staff, board, and Peer Advisory Council expertise.
Develop new and diverse funding.