It's back!
After a year in pandemic limbo, Minnesota Recovery Connection's signature event returns on Sept. 18 with the Walk for Recovery.
For the 11th time, thousands of us will gather at the state Capitol to show the world once again that recovery really does work. After Covid forced us to walk virtually last year, we can strut our stuff in person again – living proof that recovery is something to be embraced and celebrated, not cloaked in shame and stigma. And it will be a day to have some fun together again.
The walk is more than just a stroll around the grounds of the Capitol. There will be food, music, art, stuff for kids, wellness exploration and lots more.
You can register for the walk HERE.
WHY WALK?
Beckie Lillihei has been walking for recovery, her own and others', since 2016. Here's why.
"I want people to know, here we are – loud and proud, that we're so much more than just our disease," Lillihei said. She began walking in 2016 to honor her 33-year-old daughter, Kellie, who died from an opioid overdose.
"I didn't want Kellie's memory shoved under the rug by this terrible disease," she said. "Kellie had been in recovery and she was the one who first told me about the walk — which she had done with her friends. Back then, I didn't know what MRC was – really didn't until I started attending a grief group after she died."
In recovery herself for more than 34 years, Lillihei discovered that "I couldn't save Kellie. All I knew was the AA way, but that wasn't Kellie's way. I've discovered there are hundreds, thousands of ways to recover. Whatever works for you is the right one."
By walking with thousands of other recovering people, "we're saying support us, believe in us, encourage us," she said. "We've been hijacked by our disease, but everyone deserves the chance at a better life. By walking, we're out there saying we know what the pain feels like – we get it. I want people to know I'm proud of my daughter.
"I love the walk."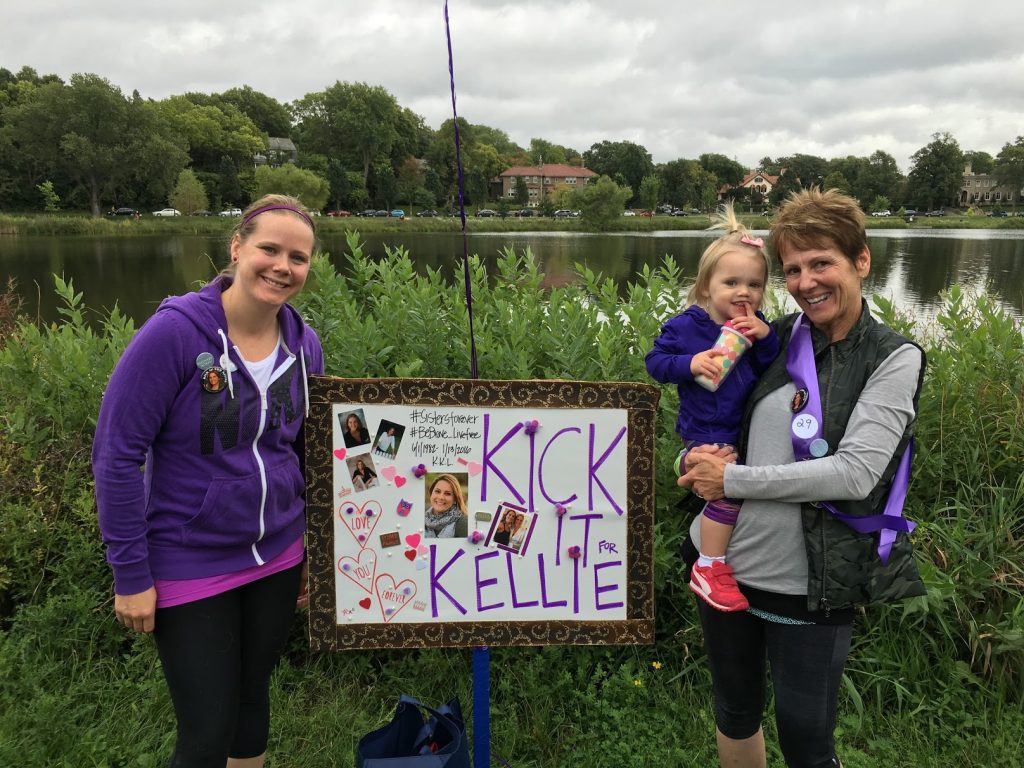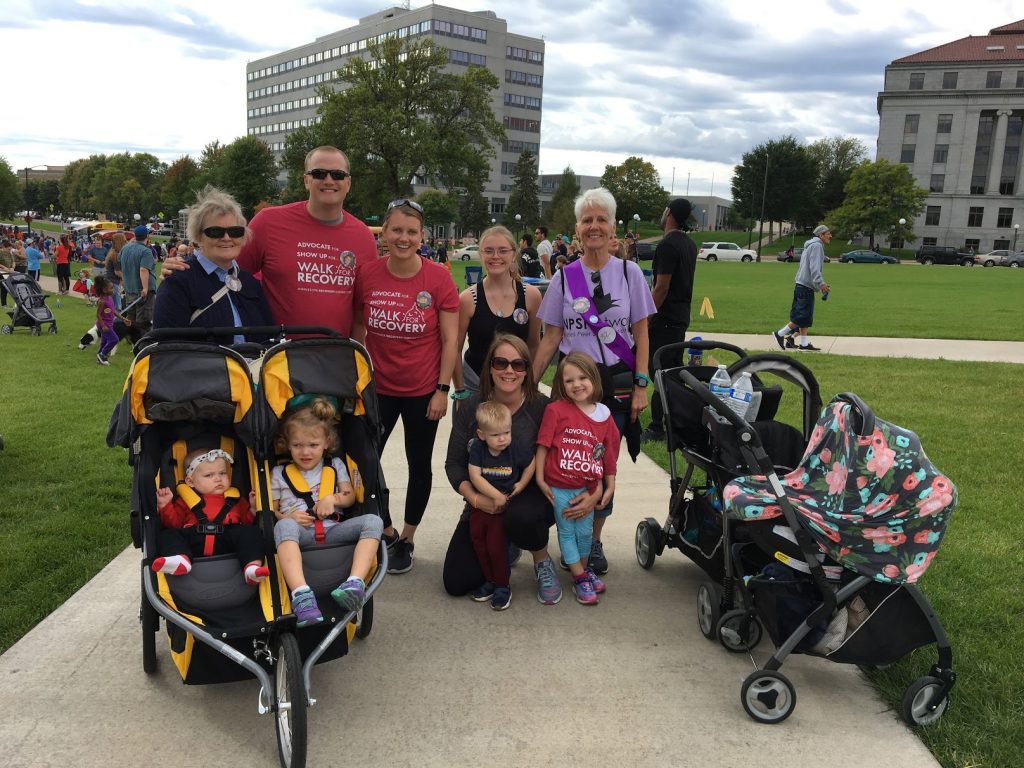 RUNDOWN OF THE DAY
The centerpiece of Walk for Recovery Day starts on the steps of the Capitol, where folks with 10 years or more of personal or family recovery will gather to show just what long-term recovery looks like. In 2019, they were joined by hundreds of other walkers, smiling for the cameras in the the World's Largest Recovery Photo. This year, to play it safe and keep social distance protocol in place, there will be a photo finish for smaller groups to document the end of the 1.2-mile walk around the grounds and neighborhood of the Capitol.
But walking is just part of the day. Starting three hours before everyone steps off, walkers can sample a wide array of food, live music, kid stuff and wellness.
Hungry? These food truck vendors will be there to help walkers carbo load or top off their energy reserves: Brick Oven Bus, Café Cairo, Cold Front Ice Cream, El Burrito Mercado, Fro Yo Soul, Northern Soda, The Dawg House and the Wandering Mug. The vendors will be serving until the food runs out.
The soundtrack for the Walk for Recovery will be provided all day by these artists, musicians in recovery and their allies: ukulele songbird Katy Vernon, pop and soul originals by Rising Path, folk, rock and roots music by Artificial Flowers, the Somali Dance Troupe of Minnesota and Caribbean dance music by Salsa del Soul.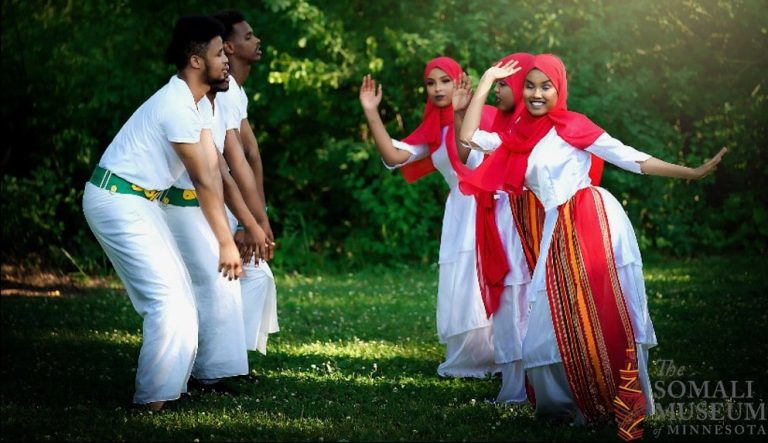 For kids (and anyone with an inner kid), there will be face painting, giant bubbles and hula hoops. Fans of goofy competitions can take a crack at a giant corn hole game, monster basketball, pony hop races and a wacky obstacle course. Do-it-yourself souvenirs too, including recovery posters.
Because wellness is such a big part of everyone's recovery, this is a day to tap into the eight dimensions of wellness. Programs and exhibitors will provide guidance and pathways to attain different kinds of wellness, from the spiritual, social and emotional to the intellectual, financial and physical.
NEW STUFF
For the first time, artists in recovery and those who identify as an ally will be exhibiting their work throughout the day. Painters, sculptors, jewelry makers and other artists who have a demonstrated commitment to recovery also will be selling their works.
Another first this year will honor the creatures great and small who can contribute so much to our recovery. The Recovery Pet Zone will feature therapy animals (including Beau the Therapy Horse courtesy of Acres for Life), adoptable dogs and rabbits and a pop-up clinic for cats and dogs operated by the Street Dog Coalition.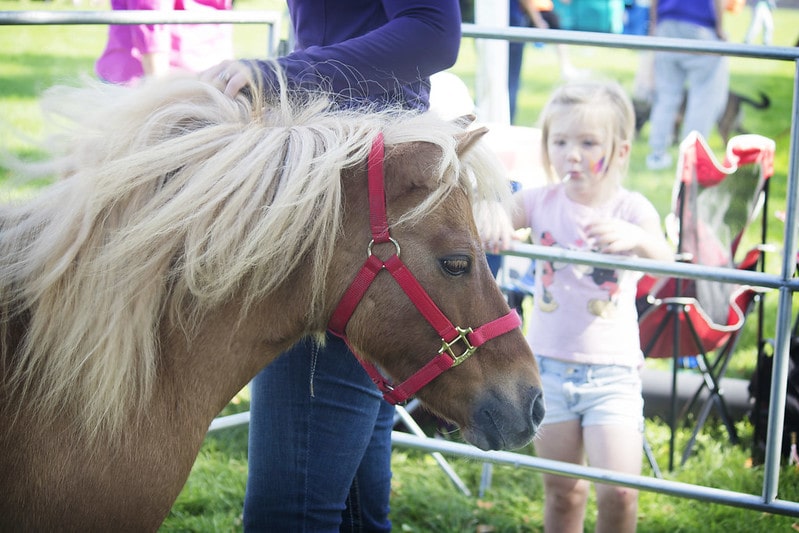 A MONTH FOR RECOVERY
The Walk for Recovery is just one day in one city during September, which is National Recovery Month. This is the 32nd year that Americans in recovery, their families and their communities are celebrating the profound, simple fact that recovery is everywhere and it works.
When it began in 1989, this observance was known as Treatment Works, limited to honoring professionals who were treating addictions. Since then, its focus initially broadened to include people recovering from substance use disorders. A decade ago, it evolved again, embracing people who are in recovery from all mental health disorders.
Even as National Recovery Month has increased education and public awareness about substance use and mental health disorders, it has done so at a time when rates of addiction and overdose have exploded throughout the country. So the work is far from done.
With 23 million Americans in long-term recovery, whose hard work and successes are being celebrated in September, this year's theme for the month says it all: "Recovery is for everyone: every person, every family, every community."
INVEST IN RECOVERY
To make this 11th Walk for Recovery a success, we need your support. By joining us on the walk, you're breaking the stigma of addiction and helping build better lives. By contributing, you're helping us reach more people in their recovery.
There are a couple of ways to contribute, either as a fundraiser or a sponsor.
Fundraising is easy. When you sign up for the walk as an individual or a team, you can also donate individually or pledge contributions from team members.
"I don't think anyone's first instinct is to ask their friends or family for money for something like the walk," said Kevin Whalen, a member of MRC's board who's in long-term recovery. "But you want people to know this is a really important organization working in the community and want them to help it."
Even with what Whalen called MRC's "huge volunteer base, it's a nonprofit organization that's still got to pay staff and cover expenses that keep the whole thing going."
When someone decides to take part in the walk, "you sort of become an owner of it – you're investing in it," he said. "Maybe that plants a seed when you talk to people who'd maybe never heard of MRC or recovery community organizations. They learn more and understand what a major health issue this is.
"So it all helps spread the word, and some people decide to donate maybe a few bucks. So it all adds up."
To donate or sign on as a fundraiser, go HERE.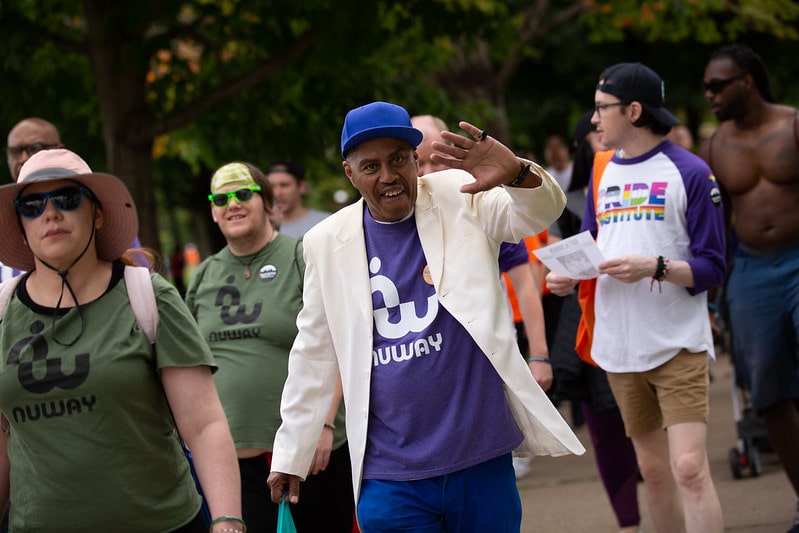 A step up from individual and team fundraising are the walk's sponsors, whose support is bigger and more visible. Sponsorships ranging from $750 to $10,000 are available.
NUWAY, which has been serving Minnesotans who are in recovery for 55 years, is the presenting sponsor of this year's Walk for Recovery.
"The walk aligns really well with what we do – help people access recovery in their own community," said Monique Bourgeois, NUWAY's chief community relations officer. "Whether that's a geographic community, an ethnic community, we want to reach people wherever they are."
NUWAY's decision to be what Bourgeois called the walk's "grand poobah sponsor" in recent years "was made because we know the cumulative effect of recovery. It ripples out, one person to another. And we want to make it more accessible, to reach as many people as possible."
It's also a matter of one nonprofit grassroots organization giving a helping hand to another, Bourgeois said. "It's important to collaborate, to help lift other nonprofits," she said. "The walk puts a face on the recovery community for everyone to see."
Information about sponsorships is available HERE.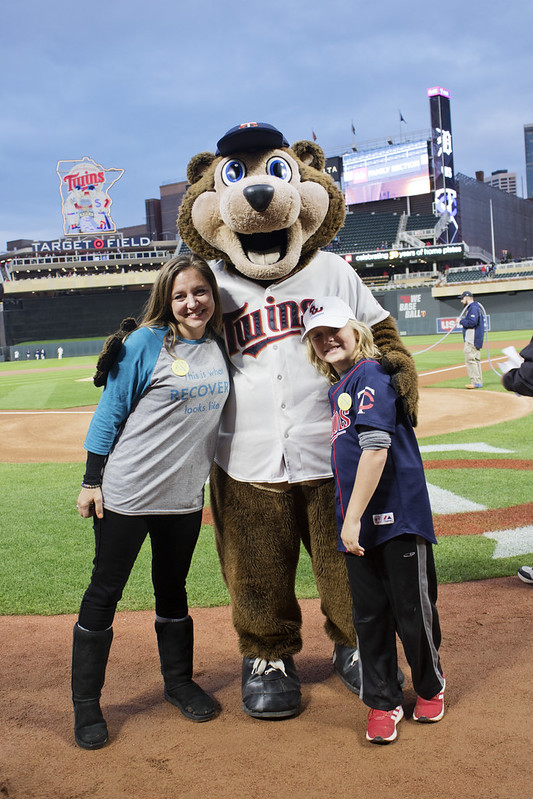 GO TWINS! GO RECOVERY!
In the Twin Cities, it wouldn't be Recovery Month without a trip to Target Field for our annual Rally (Caps) for Recovery. So join a couple thousand of your fellow travelers on the journey through recovery to watch the Twins take on the Cleveland Indians on Tuesday, Sept.14.
For $15, you'll get a ticket in our designated upper deck sections of the Target Field stands, a hot dog and a soft drink.
All of us will be acknowledged on the scoreboard and by the PA announcer and a member of our community will throw out the ceremonial first pitch. It's an awesome opportunity to be loud and be proud about our recovery.

You can order tickets HERE.