How to become a volunteer!
Service is a core value at Minnesota Recovery Connection.  Giving back to the community as a volunteer is a great way to help others while also strengthening one's own recovery, and we provide many volunteer opportunities. We also welcome individuals who need to complete required community service hours.
Thinking about becoming a volunteer?
Here are the steps!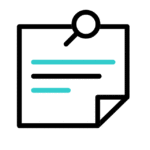 Check out our volunteer opportunities
There are lots of ways to support the recovery community as a volunteer. Find a position that appeals to you here.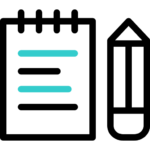 Fill out the online application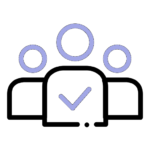 Get to know us before you commit to volunteering. You will select a time for your one hour virtual orientation when you apply.
After your orientation,  we'll set up a time to chat with you to find the best fit for your volunteer service.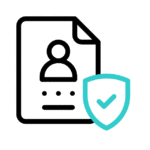 Complete a background check
Backgrounds are NOT a barrier to volunteering with us. We handle each case individually to find the right volunteer fit for you.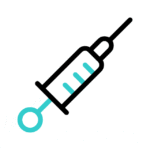 Send us your Vaccination Document
All volunteers must be vaccinated against COVID-19 or have an approved medical or religious exemption.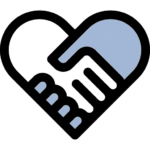 We'll set you up with a volunteer schedule, and you will help us strengthen the recovery community!