Category:
Chemical Dependency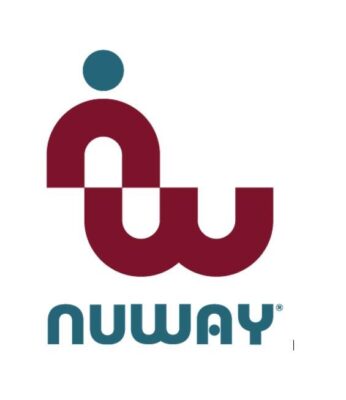 The NUWAY Alliance (Alliance) is a nonprofit organization whose mission is to provide leadership, innovation, and recovery access. The Alliance provides overarching leadership and management to  NUWAY®,  Cochran Recovery Services, and The Gables. Located in Minnesota, NUWAY® offers an affordable extended care treatment continuum that includes medium-intensity residential, intensive-outpatient with recovery residence support and outpatient … Read more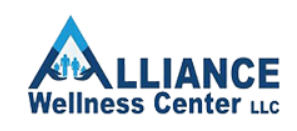 Addiction, Alcohol, and Drug Treatment Center Alliance Wellness Center is a trusted addiction treatment center in Bloomington, MN that offers multicultural services delivered by a multicultural team. Rely on us for services that focus on mental health issues and addiction. Alliance Wellness Center is under the leadership of Yussuf Shafie, and our multicultural and multidisciplinary … Read more
Confidential outpatient Chemical Health Services provided in a warm and understanding environment. The programs are designed to aid men and women 18 years and older who are able to participate in a structured outpatient treatment program.
This low-intensity program helps clients achieve optimal recovery through a vital intermediary step from residential recovery to living on their own.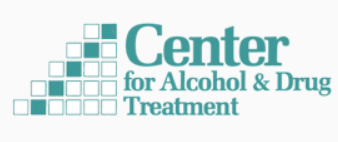 Our main purpose is to provide chemical health, substance abuse and addiction treatment, as well as recovery services to anyone seeking help for drug, alcohol or gambling problems. We recognize that substance abuse and addiction is a disease and that each person's path to recovery is different. Our programs utilize many different approaches to treatment … Read more
(Faith Based) Mission: Bringing the healing and restorative message of Jesus Christ to individuals and families in concrete ways.
From the Alcohol and Drug Abuse Division MN Department of Human Services.  Rule 25 Referral Numbers
Founded in 1902, Union Gospel Mission (UGM) is a Christian ministry dedicated to serving people facing homelessness, poverty, or addiction in our community.  By meeting physical, spiritual, emotional, and educational needs, our Mission is changing lives! The Mission helps people rebuild their lives by providing safe shelter, nutritious food, medical and dental care, and a broad variety of life-changing … Read more
(Assessments, Detox, Inpatient, Outpatient, MI/CD)
Welcome to SoberNation.com, the number one national recovery resources and addiction treatment centers database on the internet. Use our treatment locator, to find a substance use disorder treatment facility in MN Counties. Click here to Search for Treatment Providers in MN by County as provided by sobernation.com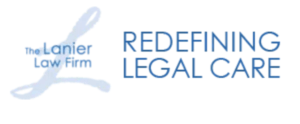 As you know, young people with less resources than others can be subjected to being trafficked or forced into illegal work. We have put together a guide about the connection between the trucking industry and human trafficking. We have included information about why human trafficking is prevalent in trucking, how are people victimized, and how … Read more