Category:
Home and Family
PROVIDING A LIFELINE TO PEOPLE IN NEED For more than a century, JFS has been providing services to the greater St. Paul area, responding to the needs of both the Jewish community and the community at large. To learn more about the comprehensive services offered, please click on the corresponding links below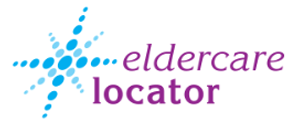 The Eldercare Locator is a nationwide service that connects older Americans and their caregivers with trustworthy local support resources. Since 1991, the Eldercare Locator has been linking those who need assistance with state and local agencies on aging, as well as community-based organizations that serve older adults and their caregivers. Whether help is needed with … Read more

Through therapy, CARE Counseling's clinicians work with you to understand the challenges you are facing while establishing a positive therapeutic relationship to help you create and achieve your goals. CARE Counseling's expert clinical team provides individualized therapy using a broad range of evidence-based treatment modalities to fully support our clients as they work towards personal growth … Read more
Fostering the development and well being of individuals and families while strengthening our diverse community. East Side Neighborhood Services has been a centerpiece of the Northeast Minneapolis community for over a century. Today, it continues to be a place where people receive support to solve immediate needs or engage strategies to achieve self-sufficiency and stability. … Read more

Interfaith Outreach provides both emergency and long-term solutions around food and clothing, housing, employment, child care, transportation, and access to resources and healthy community connections. We also provide learning and service opportunities to engage individuals, businesses, schools, faith communities, civic groups, health systems, and foundations. Programs People who come to IOCP are often in crisis. … Read more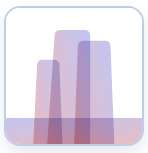 Bob Kelly Programs, LLC provides variety of counseling groups addressing the issues of domestic violence and anger management. Current groups offered by Bob are: 12 Week Men's Domestic Violence Group 6 Week Men's Domestic Violence Group One Day Anger and Aggression Group for Men and Women One Day Domestic Violence Group for Women All programs … Read more
As well as helping low-income families with car repairs, the Newgate School in Minneapolis runs the , which donates usedcars to women referred to them from women's shelters and other women's service agencies.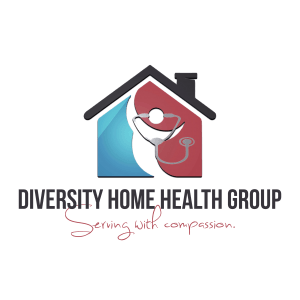 Diversity Home Health Group Diversity Home Health Group delivers high quality and cost-effective home care services to clients living in their own homes. We focus on the health care needs of each individual and deliver excellent patient care and safety. One of our services is behavioral health services to those who have mental problems including … Read more