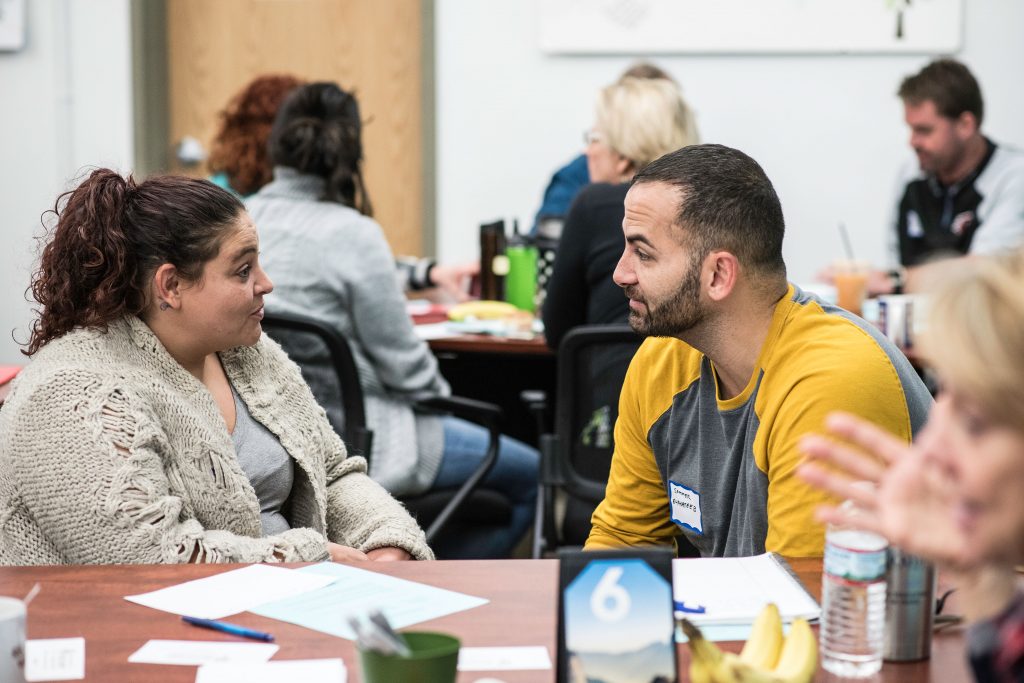 Recovery Coaches acknowledge and follow these ethical statements.
The principles below will guide me in my role as a Recovery Coach, as well as in my relationships and levels of responsibility in which I function:
My primary obligation and responsibility is my recovery. I will immediately contact my supervisor if alcohol, drug use, or anything else gets in the way of my recovery.
Recovery is guided by self-determination. I assist others in achieving their needs and goals. This includes advocating for the decisions of the peers regarding professional and other services.
I will support the Faces and Voices of Recovery Bill of Rights for each person that I serve.
I advocate for the integration of peers into self-selected recovery communities and will promote the individual's inherent value to those communities.
I act in accordance with the law.
I affirm the dignity of each person that I serve.
I provide recovery services regardless of someone's age, gender, race, ethnicity, national origin, sexual orientation, religion, marital status, political belief, language, socioeconomic status or mental or physical condition. If differences that impact the motivation for recovery occur, I seek consultation and, if necessary, make a referral to another recovery support.
I never use physical force, verbal or emotional abuse; intimidate, threaten, harass, or make unwarranted promises of benefits.
I share my lived experiences to help others identify resources and supports that promote recovery.
I respect the privacy of those I serve and I will abide by confidentiality guidelines as required by the law.
I never engage in sexual or intimate relations with peers that I serve.
I do not accept gifts of significant value from people that I serve.
I do not lend to, or borrow from, the peers that I serve.
I improve my recovery service knowledge and skills through ongoing education, training and supervision.