Minnesota Recovery Connection (MRC) is a 501c3 nonprofit organization led and governed by representatives of local communities of recovery.
We honor all pathways to recovery and are not a treatment provider. Rather, we exist to fill gaps in, around, and in lieu of treatment. As a 
Recovery Community Organization
, our singular purpose is to mobilize resources within and outside of the recovery community to increase the prevalence and quality of long-term recovery from alcohol and other drug addiction. We do this through three strategies:
Peer-to-Peer Recovery Support Services
MRC provides free, on-demand peer recovery support services, including one-to-one coaching, telephone support, and recovery navigation for anyone in need of help. We also partner with emergency departments, criminal justice facilities, child protective services, housing programs and other organizations to help remove barriers to recovery for all who seek it.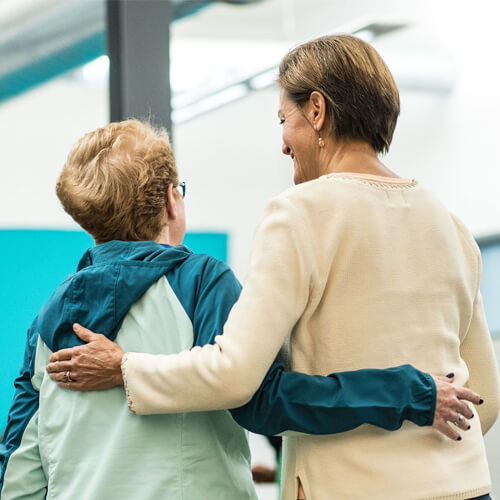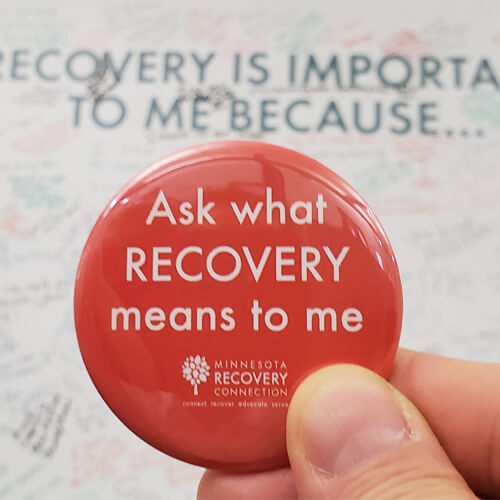 For over a decade, Minnesota Recovery Connection has been preparing individuals to use their lived experience with substance use disorder and recovery to help others. From professional recovery coach training to stigma-breaking events like the Walk for Recovery, our educational programs strengthen recovery in the community.
We believe that self efficacy, parity, equity and compassion are critical to recovery. Through our public policy work and events such as Recovery Day on the Hill, the Recovery Advocacy Seminar and other activities, we strive to elevate recovery voices.