Telephone Recovery Support
Telephone Recovery Support connects you with a peer in recovery by phone on a weekly basis.
Through this program, you can receive a weekly peer support phone call from our trained staff and volunteers. You can share how your recovery is progressing and get connected with recovery resources!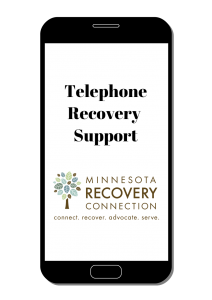 Telephone Recovery Support is completely free and confidential
All calls are made from the MRC offices, Monday to Friday between 9 am and 6 pm.
Contact is by phone only, if you need in-person peer support or resource navigation please contact Minnesota Recovery Connection and ask for a Recovery Navigator (612-584-4158 OR info@minnesotarecovery.org).
Calls are made by staff and volunteers with at least six months of recovery experience as a person in recovery or recovery ally, who have completed our 6-hour training.
At any time, you can discontinue receiving weekly support phone calls by informing MRC.
MRC discontinues providing you weekly support phone calls after 3 consecutive months of no contact. You can contact us at any time to resume your Telephone Recovery Support services!
Complete and submit this online Telephone Recovery Support Sign-Up form.
If you do not have access to a phone yet, please indicate on the form when you will become available to receive peer support calls from MRC.
After submitting your consent form, a staff member or volunteer will call you for a 10-minute intake process. We will make up to 3 attempts (1 call per week) to complete an intake process with you. After completing the intake process with MRC, you will receive a weekly peer support call starting the following week

NUWAY Alliance programs value both client choice and client autonomy. NUWAY Alliance offers residential, intensive outpatient (IOP) and outpatient continuing care for adults of all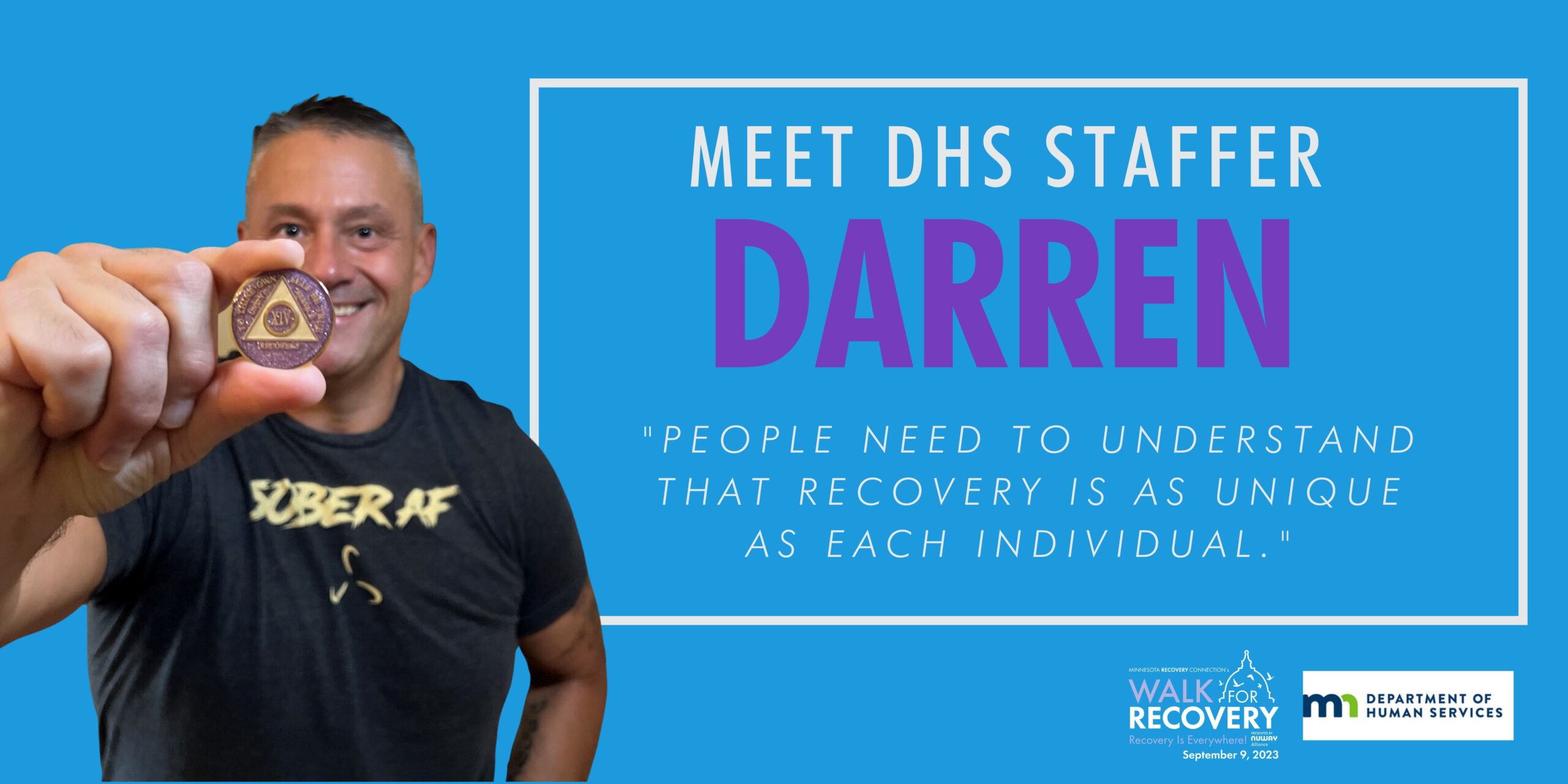 The Minnesota Department of Human Services is a proud sponsor of the Minnesota Recovery Connection's 2023 Walk for Recovery, presented by NUWAY Alliance. We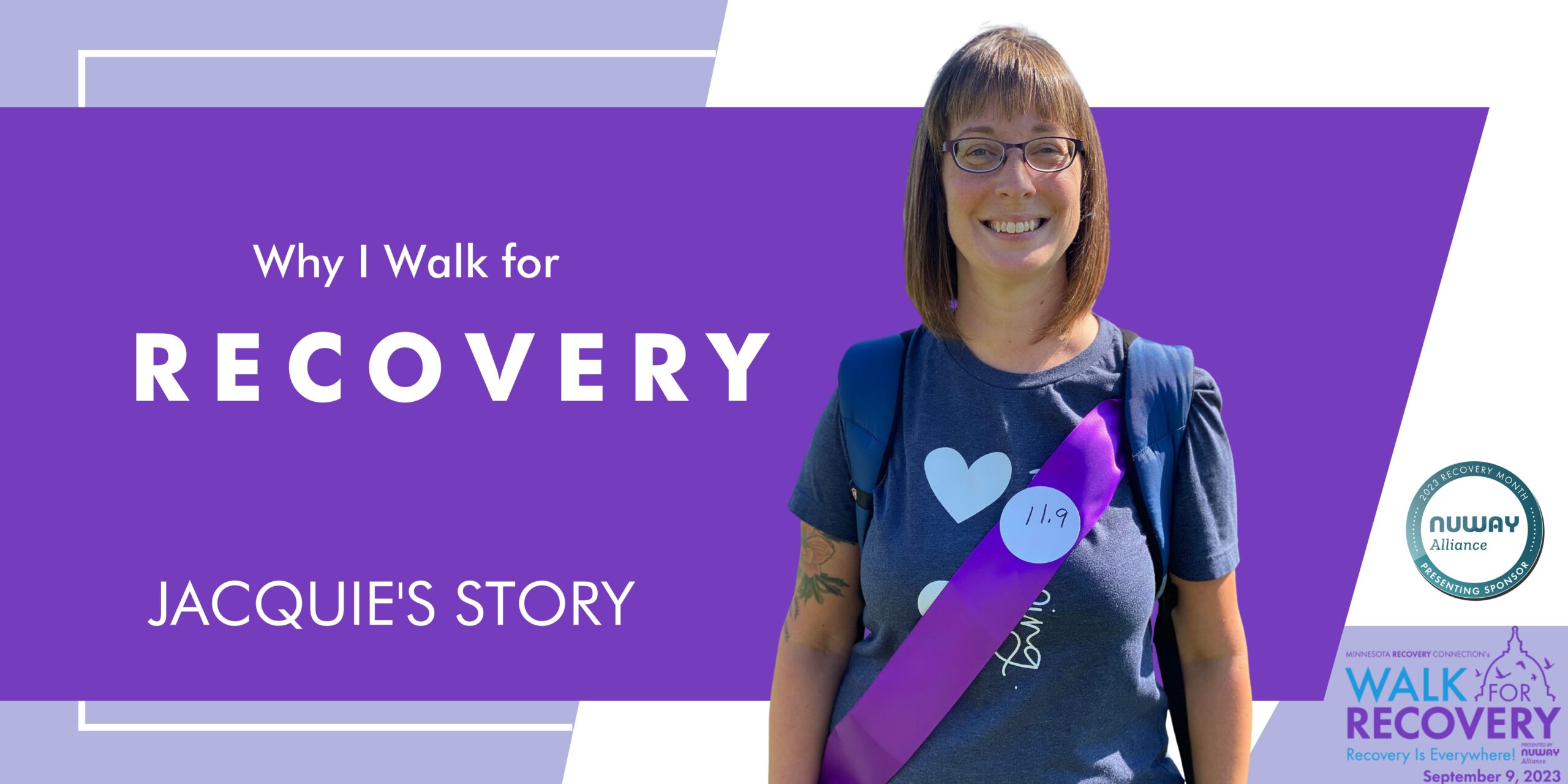 The Walk for Recovery is an essential event for recovery community members and their families, friends, and other allies. It's a gathering where our