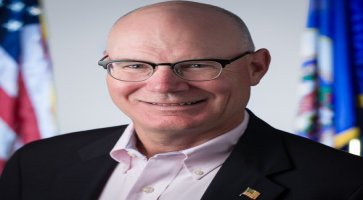 Safety in Self-Help Groups ~MAJ John Donovan One of the most important issues to confront recovery groups in decades has been the issue of "Safety in Self-Help" groups. Startling headlines...
Read More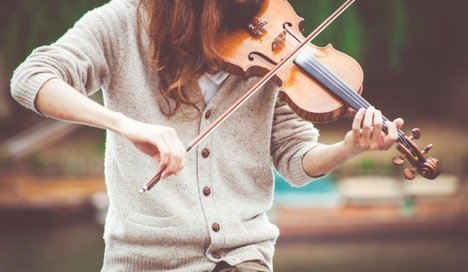 Image source Explore Irish Traditions This St. Patrick's Day by Sarah Lockwood For many Americans, St. Patrick's Day is all about enjoying a parade and heading to a local bar...
Read More

Thank you to our friends at Northstar Problem Gambling Alliance for providing this content: Click here for PDF of Press Release. THE BIG GAME AND THE GAMBLING DISORDERED With the...
Read More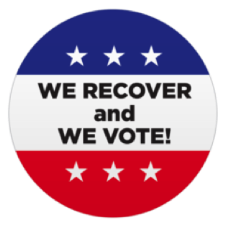 Recovery Voices Count! Did you know that in Minnesota you can register to vote online? Pre-Registration is open until Oct 18. After Oct .18 you will need to register to...
Read More
July 13, 2016 The Comprehensive Addiction and Recovery Act of 2016 (CARA) - the first comprehensive addiction and recovery legislation to pass Congress in almost 40 years - is headed...
Read More
On Friday, July 8, 2016, the United States House of Representatives almost unanimously approved the Comprehensive Addiction and Recovery Act of 2016 (CARA). The 407-5 vote bodes well for the bill's passage in...
Read More
100 times more powerful than Fentanyl. 10,000 times more potent than morphine. Meet "W 18." "W 18" is a synthetic opioid developed more than thirty years ago, and patented in...
Read More
BREAKING NEWS FROM WASHINGTON D.C. - CARA is on the move! The Senate voted 95-1 to send the Comprehensive Addiction & Recovery Act (CARA) to conference with the House, in an...
Read More
Under the President's budget proposal, Minnesota would be eligible for up to $9 million dollars over two years to expand access to treatment for opioid use disorders.
Read More