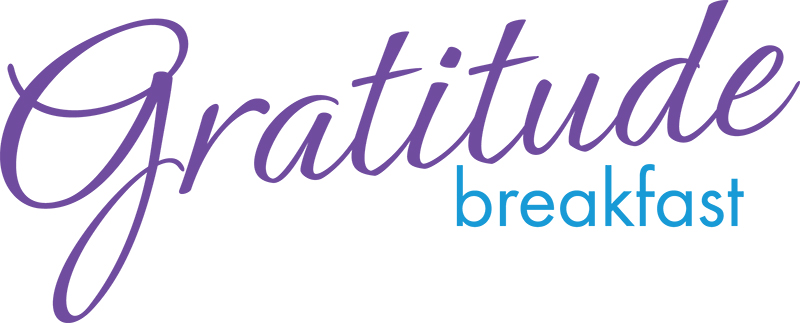 Thursday, September 21, 2023
7:30 - 9:00 a.m.
Hoversten Chapel, Augsburg University
Wrap up Recovery Month with a morning of reflection, gratitude and networking at Minnesota Recovery Connection's annual Gratitude Breakfast, presented in collaboration with Augsburg University's StepUP Program. 
We are pleased to announce that musician, vocalist and songwriter Brian Leighton will be the 2023 Gratitude Breakfast Keynote Speaker!
Brian Leighton picked up a guitar and started writing songs when he was fourteen. Almost four decades and fourteen albums later he is a Minnesota music icon, performing over 200 shows a year with his band, GB Leighton. A rock 'n' roll artist influenced by Bruce Springsteen, Leighton made his national debut with the country album "Get Up" and was recognized by Billboard.com as a Top 10 Country Artist to watch in 2014.
Recovery from Substance Use disorder is a lifelong process, one that Leighton can speak to from personal experience. Through stories and song, he will share what recovery has meant to him as an artist and as a self-described "working-class kid from a Twin Cities suburb who loves to put on a good show and hopefully write some good songs in between."
Breakfast menu includes fluffy scrambled eggs, bacon, assortment of house-made breakfast breads, fresh fruit platter, yogurt, granola, coffee (decaf and regular), hot tea, and orange juice. 
"*" indicates required fields