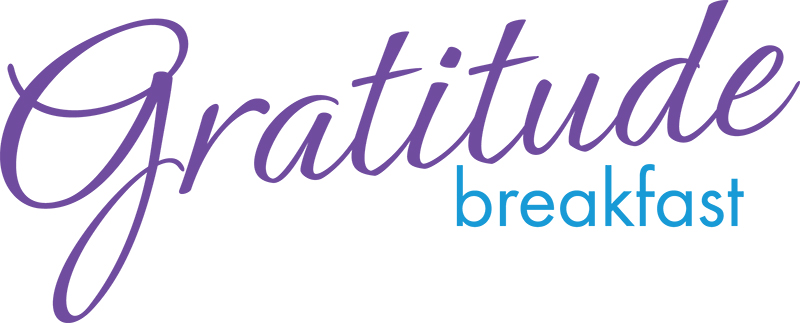 Thursday, September 21, 2023
7:30 - 9:00 a.m.
Hoversten Chapel, Augsburg University
Wrap up Recovery Month with a morning of reflection, gratitude and networking at Minnesota Recovery Connection's annual Gratitude Breakfast, presented in collaboration with Augsburg University's StepUP Program. 
UPDATE: Our previously scheduled Keynote Speaker, musician and songwriter Brian Leighton, has had to cancel his appearance at this year's Breakfast for personal reasons. We are so sorry he will not be able to join us, but we're grateful that our former Executive Director, Wendy Jones, has agreed to step in to be the 2023 Gratitude Breakfast Keynote Speaker. She claims she has no musical talent whatsoever, but she promises to offer an engaging and entertaining presentation of gratitude and reflection!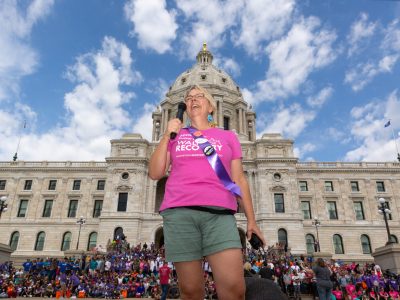 Wendy Jones is co-founder and Executive Director of the Minnesota Alliance of Recovery Community Organizations, a new nonprofit that educates, advocates, and mobilizes resources to grow the community-based recovery movement across Minnesota. Jones previously was the Executive Director of Minnesota Recovery Connection (2018 -2023), which she joined after a long career with the Minnesota Historical Society, where she was the Director of Education.
A person in long-term recovery from Substance Use Disorder, Jones is a member of the Governor's Advisory Council on Opioids, Substance Use, and Addiction. Her keynote will reflect on recovery, removing barriers, and her hopes for the future of Minnesota's grassroots recovery movement.
Breakfast menu includes fluffy scrambled eggs, bacon, assortment of house-made breakfast breads, fresh fruit platter, yogurt, granola, coffee (decaf and regular), hot tea, and orange juice. 
Thank you for your interest in the 2023 Gratitude Breakfast. Tickets are no longer available for this event, but we hope to see you next year!