Our mission is to strengthen the recovery community through peer-to-peer support services, public education, and advocacy.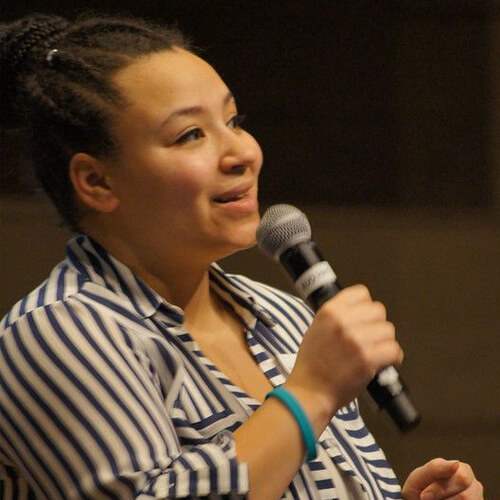 We envision a world where recovery from addiction to alcohol and other drugs is understood, promoted, embraced, and enjoyed and where all who seek it have access to the support, care, and resources they need to achieve long-term recovery.
We believe recovery is a pathway to wellness.
We believe hope is an essential component to long-term recovery.
We believe that all people deserve to be treated with compassion, dignity, and respect.
We believe in providing opportunities to positively impact individuals, families, and communities.
We believe and embrace that there are many pathways to recovery.