Do you want to support your own recovery? Help others? Advance professionally in recovery-related work?
We connect your lived experience with new knowledge and skills that boost your unique talents.
MRC is Minnesota's premier trainer in peer recovery support services and the state's oldest Recovery Community Organization. We provide authentic, community-based peer training that prepares you to help strengthen the recovery community.
Peer Recovery Specialist Training
Our Recovery Coach Academy was the first peer recovery training offered in Minnesota, and we've been preparing people to be Recovery Coaches and Peer Recovery Specialists for over a decade. This week-long training fulfills all the educational requirements for Peer Recovery Specialist certification.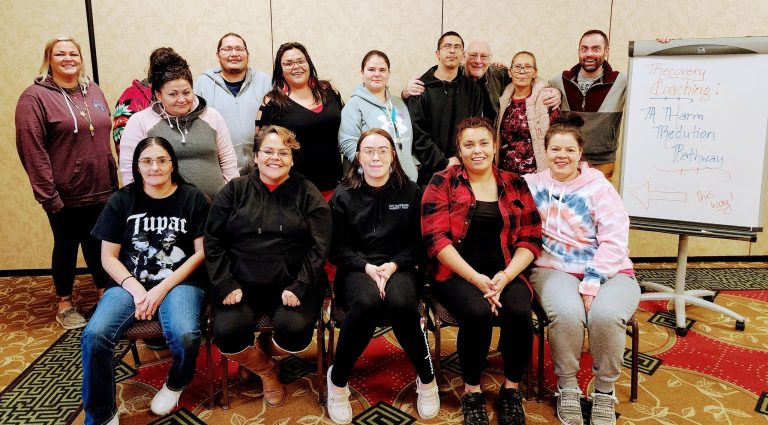 Whether you need CEUs to maintain your Peer Recovery Specialist Certification, or you just want to hone your skills as a Recovery Coach, we offer a variety of learning experiences to meet your needs.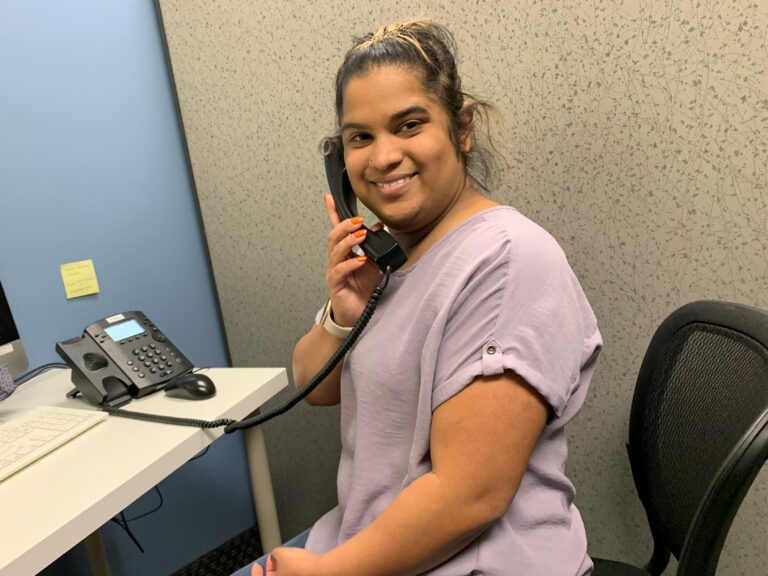 Telephone Recovery Support
If you love helping others and want to share your knowledge about recovery, consider becoming a Telephone Recovery Support Volunteer. This 4-hour training prepares you to connect people with recovery resources through a weekly check-in call.
Capacity building for Peer Recovery Support Services
Peer recovery support services improve recovery outcomes. Is your organization effectively using peer recovery support services? Need help integrating Peer Recovery Specialists into your continuum of care? We provide organizational assessments and develop custom training and other resources that will help your organization improve recovery outcomes through peer recovery support services. For more information, contact Wendy Jones.