As a Recovery Community Organization, Minnesota Recovery Connection is peer-led. Our leadership and governance self-identify as people in personal recovery from their own substance use disorders, family members of persons impacted by substance use disorders and recovery, and recovery allies.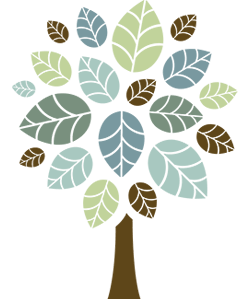 Chair
Technical Account Manager, Priory Solutions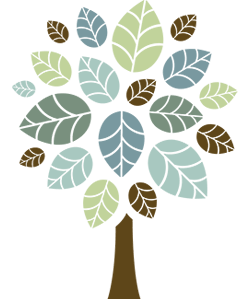 Vice Chair
Educational Technologies Consultant, University of Minnesota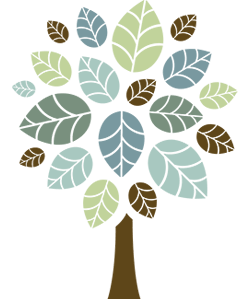 Treasurer
Compliance Program Manager, Intuit Inc.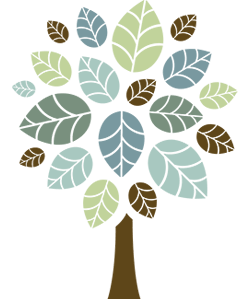 Secretary
Federal Reserve Bank of Minneapolis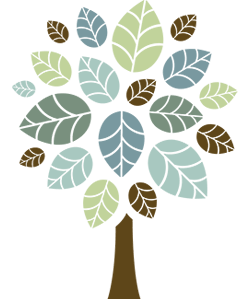 Recovery & Resiliency Market Lead Optum Behavioral Health Solutions Minnesota Metro Market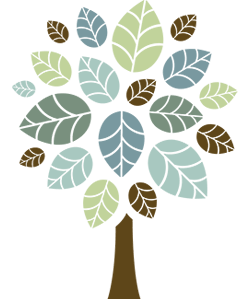 Diversion Case Manager, Project Remand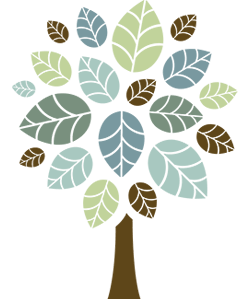 Senior Budget Analyst Dept. of Revenue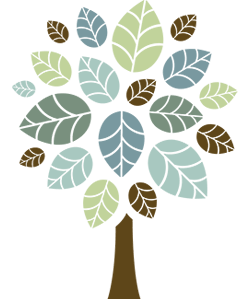 Executive Director, Minnesota Jobs Coalition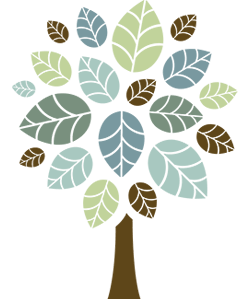 Group Violence Intervention (GVI) Project Manager
City of Minneapolis