Saturday, September 17, 2022
Minnesota State Capitol Grounds
Minnesota Recovery Connection's Walk for Recovery, presented by NUWAY, will be bigger and better than ever in 2022! Join us for Minnesota's premier all-recovery event, a day for everyone and anyone to celebrate recovery and break the stigma associated with substance used disorder.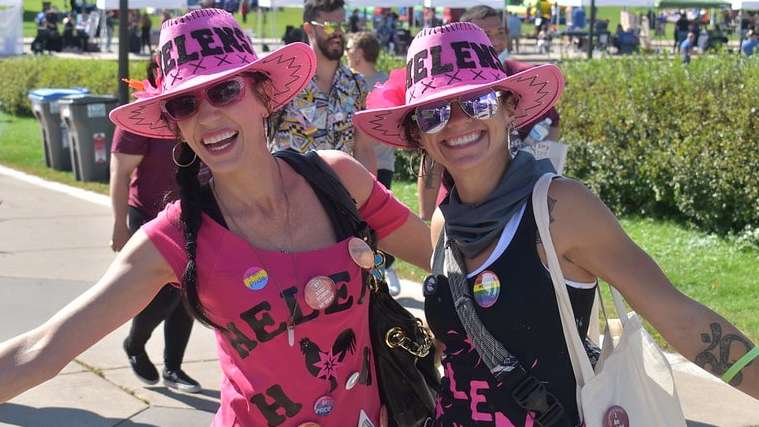 Register as an individual, join a Walk team, or start a Walk team! You'll have the option to become a fundraiser or donate when you register. 
Registration is free!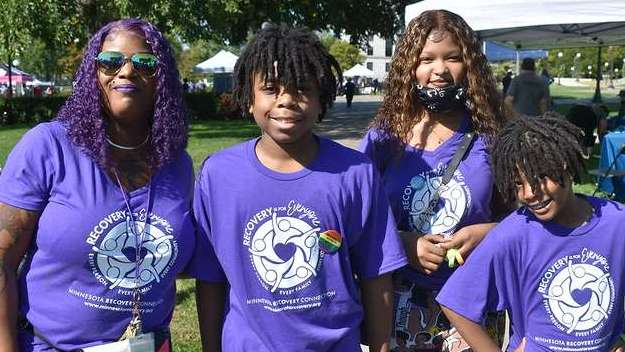 Donate or raise funds to help make recovery possible for all who seek it!
Your contributions enable MRC to provide free support services, public education and advocacy to strengthen the recovery community.
The Walk for Recovery is an essential community event to model hope and break the stigma of addiction. All are welcome to participate! 
Whether you personally have been affected by substance use disorder or want to show your support as a recovery ally, join us for a day of music, food, dance, art, and fun activities for all ages that culminates in the Walk for Recovery.  Check out the schedule of event day activities!
Schedule of Event Day Activities
There's something for everyone on Walk Day! Plan your day so you won't miss any of these engaging activities. More
Be a Sponsor or Exhibitor
Connect with over 5,000 people on Walk day and thousands more online. Show your organization's support for recovery in our communities! More
Rally (Caps) for Recovery!
Help us celebrate Recovery Month with over 2,000 recovery community members as the Minnesota Twins take on the Kansas City Royals on September 13.  Only $16, and tickets include a free hot dog and soda. On sale now! Sold Out!
Invest in recovery, break stigma, and raise awareness about substance use disorders as a fundraising team! Get Tickets.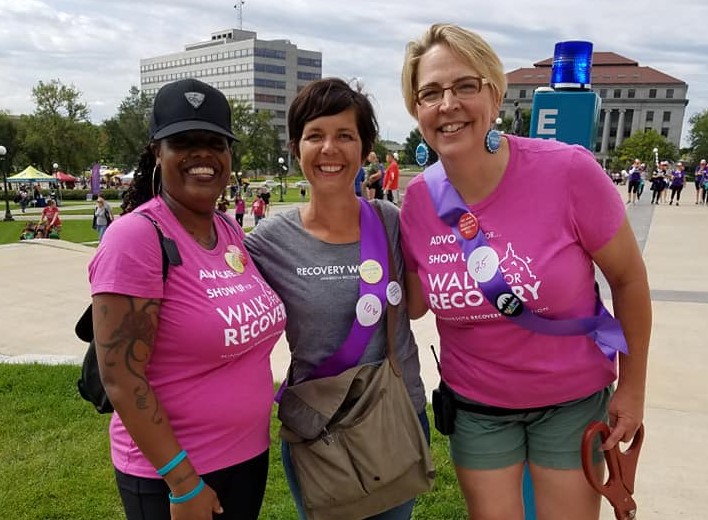 Do you have 10 or more years in personal or family recovery? Help us model hope by participating in the Walk as a member of the Honor Guard.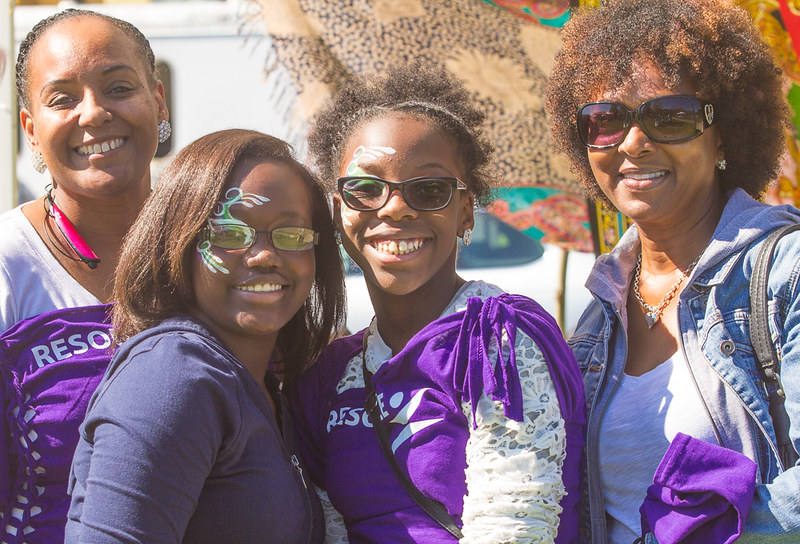 People walk and fundraise for different reasons, but all share a vision of a world where recovery is understood, celebrated, and possible for all who seek it. 
Minnesota Recovery Connection is proud to be a 2022 National Recovery Month planning partner!

Now in its 33nd year, NATIONAL RECOVERY MONTH is a national observance held every September to educate Americans that substance use treatment and mental health services can enable those with a mental and/or substance use disorder to live a healthy and rewarding life.