Category:
Housing and Housing Services
Themission of Ministering Angels is to provide clothing and household items to individuals and families who cannot otherwise afford it.
The Housing Resources ToolBox is your first stop for information on: housing and service options, affordable housing programs, searchable databases for locating housing, and information to help you stay in your own home.
A place to call home, and find stability. A support group to keep accountability and motivation to achieve goals. Friendly, professional staff provide our residents with services and opportunities for growth. Housing is subsidized through a Group Residential Housing Grant, if the applicant qualifies.
Salvation Army Martin County is a multi-resource organization which offers housing solutions for emergency housing.
Exists to provide a safe, healthy, and sober environment for members of the LGBT community. To build strong lives free from alcohol or drug use in an environment that is affirming and accepting of LGBT persons.

Children and Families: At St. Joseph's Home for Children and Northside Child Development Center we work with children and their families to provide a good start in life through a nurturing environment, comfort in crisis, and mental health counseling for bright, strong futures. New Americans: Catholic Charities helps refugees work towards independence by reuniting families … Read more
Our mission is to provide shelter for homeless families and individuals and to help them secure economically viable long-term housing.
(Men, Faith-based) Saint Paul was established in 2003 to serve a need in the recovery community for Faith Based Men«s Sober Housing. Community, Accountability and Spirituality are the foundations to our program. Requirements: Our residents have requirements that will assist in building a strong foundation for their recovery. Recreation and leisure activities are highly encouragedto … Read more
Our mission at St. Stephen's Human Services is Ending Homelessness. Our goal is to support individuals and families experiencing homelessness in achieving permanent, affordable housing. We progress toward this goal through street outreach, shelter, and housing programs. We meet people where they are and work together toward self-sufficiency and housing stability. We envision a community … Read more
The Eldercare Locator is a nationwide service that connects older Americans and their caregivers with trustworthy local support resources. Since 1991, the Eldercare Locator has been linking those who need assistance with state and local agencies on aging, as well as community-based organizations that serve older adults and their caregivers. Whether help is needed with … Read more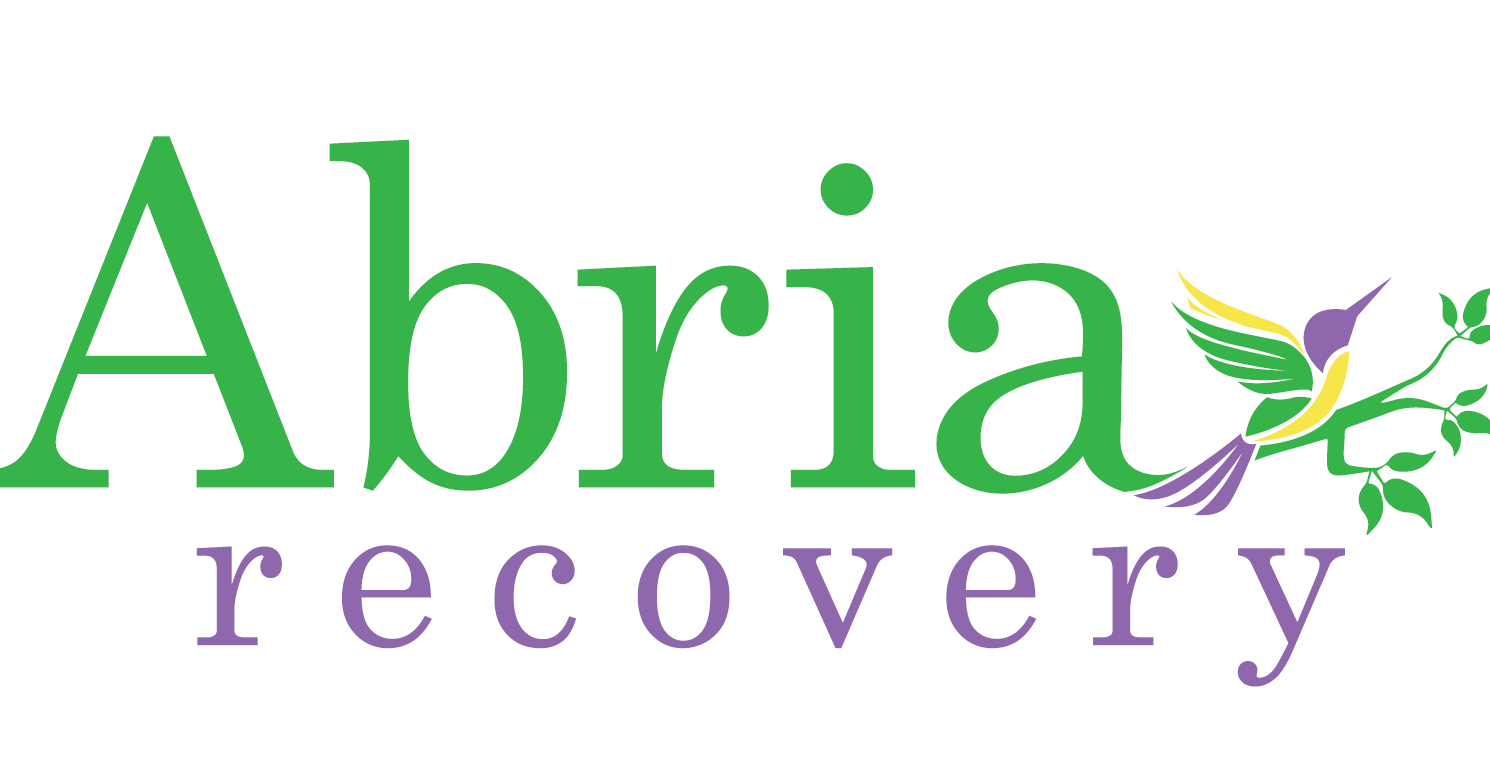 Abria Recovery, LLC is a treatment center with multiple levels of care, including High Intensity Outpatient Program with Lodging for Men, High Intensity Outpatient Program with Lodging for Women with Children, Intensive Outpatient Programming, Continuing Care, Housing Stabilization Services, Driving with Care- DWI Education and stand alone mental health services. Abria is located in Burnsville, … Read more
(Victory Through Faith) (Men)