Category:
Mental Health Supports
Will help answer questions on navigating the mental health system. NAMI also offers many support groups for families and persons with mental illness. Working to improve thelives of children and adultswith mental illnessesand their families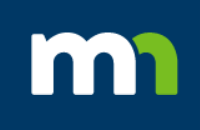 Adult Rehabilitative Mental Health Services (ARMHS) are a set of services that were developed to bring restorative, recovery-oriented interventions directly to individuals who have the capacity to benefit from them, whether in their homes or elsewhere in the community.  Application update  Become a provider – initial certification  Branch office certification  Current ARMHS Providers – what … Read more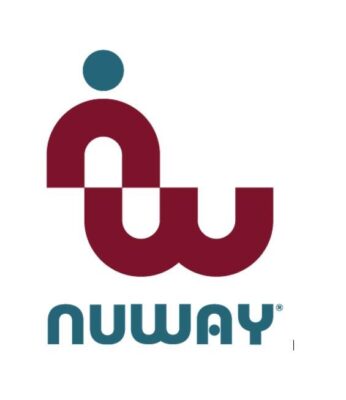 The NUWAY Alliance (Alliance) is a nonprofit organization whose mission is to provide leadership, innovation, and recovery access. The Alliance provides overarching leadership and management to  NUWAY®,  Cochran Recovery Services, and The Gables. Located in Minnesota, NUWAY® offers an affordable extended care treatment continuum that includes medium-intensity residential, intensive-outpatient with recovery residence support and outpatient … Read more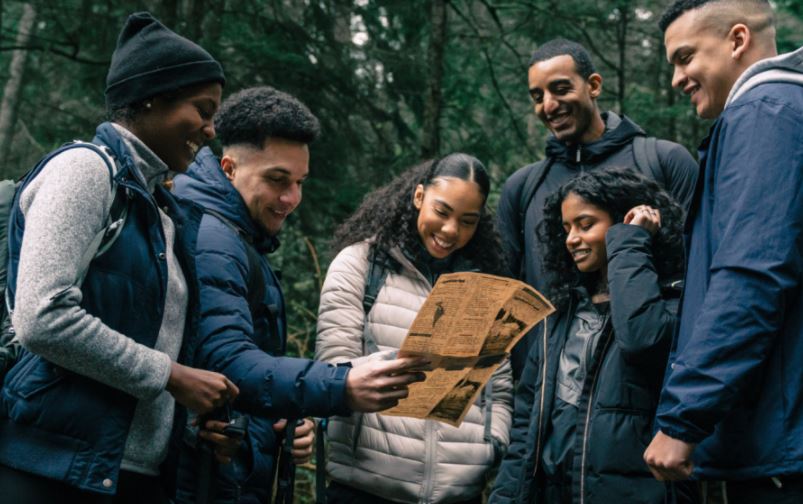 Joseph's Journey uses a combination of holistic care, harm reduction, and co-occurring approach in a therapeutic setting to foster healthy recovery. We utilize smaller group sizes and the supports of peer recovery to maximize the impacts of treatment. Our holistic model seeks to serve individuals in all aspects and works to address addiction through the … Read more
Specialized care for those who struggle with addiction as well as their family members, friends, and other loved ones.
Find a Minnesota Therapist