Category:
Mental Health Supports
Zumbro House is a therapeutic community of residential programs, designed to serve individuals with mental disabilities and/or mental illness, and to help them live successfully and safely in the community.  Our spectrum of residential services range from our most supported and supervised level of care, Corporate Foster Care, to a variety of apartment programs offering a … Read more
PERSONALIZED CARE FOR HEALTH AND HOPE Every day, we dedicate ourselves to people, creating treatment plans that help them grasp meaningful, lasting change—the kind of change that can turn lives around. Our network is uniquely designed for those who may be struggling with alcohol or chemical dependency, mental or behavioral health concerns. Our team works … Read more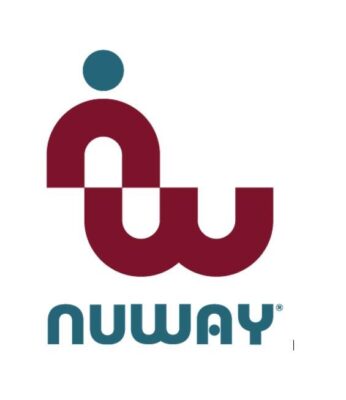 The NUWAY Alliance (Alliance) is a nonprofit organization whose mission is to provide leadership, innovation, and recovery access. The Alliance provides overarching leadership and management to  NUWAY®,  Cochran Recovery Services, and The Gables. Located in Minnesota, NUWAY® offers an affordable extended care treatment continuum that includes medium-intensity residential, intensive-outpatient with recovery residence support and outpatient … Read more
Click image for larger view and flyer. This parent-­‐‑led support group offers a safe and supportive place where you can share the challenges of parenting a child with mental health concerns. The Parent Catalyst Leadership Group (PCLG) is a part of the Hennepin County Children Mental Health Collaborative. We provide opportunities for parents to network, … Read more
The mission of the is to enhance mental health, promote individual empowerment, and increase access to treatment and services for persons with mental illnesses.

Inpatient and Outpatient Addiction Treatment for Young People Ages 12-25 The Hazelden Betty Ford Foundation's addiction treatment center in Plymouth, Minnesota, located just west of the Twin Cities of Minneapolis and Saint Paul, specializes in addiction rehab for adolescents, teenagers and young adults. Our inpatient and outpatient addiction treatment programs are developmentally appropriate, personalized and … Read more
Find a Minnesota Therapist

Children and Families: At St. Joseph's Home for Children and Northside Child Development Center we work with children and their families to provide a good start in life through a nurturing environment, comfort in crisis, and mental health counseling for bright, strong futures. New Americans: Catholic Charities helps refugees work towards independence by reuniting families … Read more
Our mission at St. Stephen's Human Services is Ending Homelessness. Our goal is to support individuals and families experiencing homelessness in achieving permanent, affordable housing. We progress toward this goal through street outreach, shelter, and housing programs. We meet people where they are and work together toward self-sufficiency and housing stability. We envision a community … Read more