Category:
Recovery Supports
Sex Addicts Anonymous offers a message of hope to anyone who suffers from sex addiction.
Is a fellowship of men and women, joined together on the "Path of Peace." We share our experiences, strengths, and hopes while recovering from our active addiction to mind and mood altering substances. We have sought to integrate the treatment requirements of both Al-Islam and the Twelve Step approach to recovery into a simultaneous program.  Our … Read more
An occasion to share the fellowship and to carry the message of AA; with Al-Anon and Alateen participation.
Is a fellowship of men and women who share their experience, strength and hope with each other, that they may solve their common problem and help others to recover from sexual compulsion.
Whether your child is 14 or 40, you never stop being a parent. Your child«s addiction affects the whole familyWe can help, by offering support, and sharing our experience, strength,and hopeJoin us, our meetings are conducted with respect for anonymity.
Will help answer questions on navigating the mental health system. NAMI also offers many support groups for families and persons with mental illness. Working to improve thelives of children and adultswith mental illnessesand their families
This group discusses cognitive-based topics on optimism and positive-thinking. Attendance: Closed Time and duration: Tuesdays: 7:30 PM – 60 Minutes Format: Topic, Discussion Ages: All ages Gender: Mixed
Is here to help men and women who might have a drinking problem.
Alcohol and Addiction Treatment Alternative for Seniors Sobriety Sustains Lives! Watch Now: TV News Story about Silver Sobriety Read Now: Article About Silver Sobriety  Baby Boomers are Struggling with Addiction•   Addiction is a family disease; sobriety is the solution. •   The number of people over 50 needing recovery help is increasing quickly. • … Read more
Have you recently gotten a DUI and you need a chemical evaluation? Do you think you may have an alcohol or drug problem, but not sure what to do? Are you required that to get a "Rule 25" or "Chemical Use Assessment"? Would you like some help trying to figure out what to do next … Read more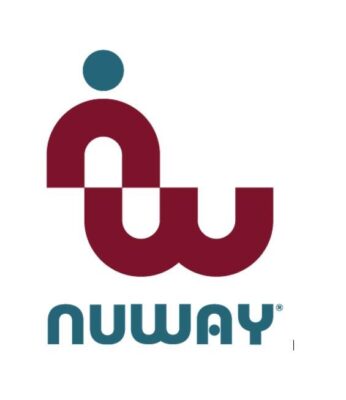 The NUWAY Alliance (Alliance) is a nonprofit organization whose mission is to provide leadership, innovation, and recovery access. The Alliance provides overarching leadership and management to  NUWAY®,  Cochran Recovery Services, and The Gables. Located in Minnesota, NUWAY® offers an affordable extended care treatment continuum that includes medium-intensity residential, intensive-outpatient with recovery residence support and outpatient … Read more
TCMC offers a variety of support groups, workshops, brunches, retreats,  play shops, presentations  and conferences. Presenters participate in weekly programs on Wednesday nights at the Men's Center. TCMC provides speakers and custom-designed programs for schools and community organizations. Since 1996, The Men's Center began offering Men Helping Men with Anger Management classes, pioneering this vital healing field. We continue to … Read more