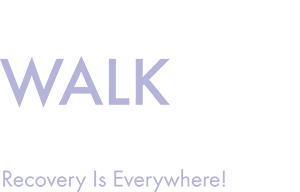 Rev Dr. Martin Luther King Junior Boulevard, Saint Paul, MN
10:00 – 3:00: Exhibitors open, food trucks available, music and other activities available. (See details below.) Onsite registration opens.
1:00: Honor Guard photo on Capitol steps. 
1:15: All attendees assemble for start of the walk.
1:30: Welcoming remarks and rally for recovery!
1:45: Walk begins! The Walk route circles the Capitol grounds and surrounding neighborhood.  Approximate distance is 1.2 miles.
2:00 – 3:00: Photo finish – get your group's photo with the Recovery Works! banner at the Walk finish line. 
2:00 – 3:00: Closing musical set with Salsa del Soul
Download an event map here!
Free parking is available near the Capitol grounds and marked on this map.
ASL interpretation provided at NUWAY stage performances, Walk welcoming remarks, and Wellness Zone scheduled performances (see below). Please check in at the MRC Home Base Booth if you need additional ASL interpretation at the event. 
Put on your dance shoes or sit back and groove to the beautiful sounds of recovery at the NUWAY Mainstage. Musical artists in recovery and recovery allies will keep your toes tapping!
ASL interpretation provided.
10:30 – 11:15: Ukulele songbird Katy Vernon
11:30 – 12:15: Pop/soul originals from Rising Path 
12:15 – 12:30: Somali Dance Troupe of Minnesota (on the Capitol steps)
12:30 – 1:15: Folk, rock and Americana from Artificial Flowers
2:00 – 3:00 Salsa del Soul – dance music from the Spanish-speaking regions of the Caribbean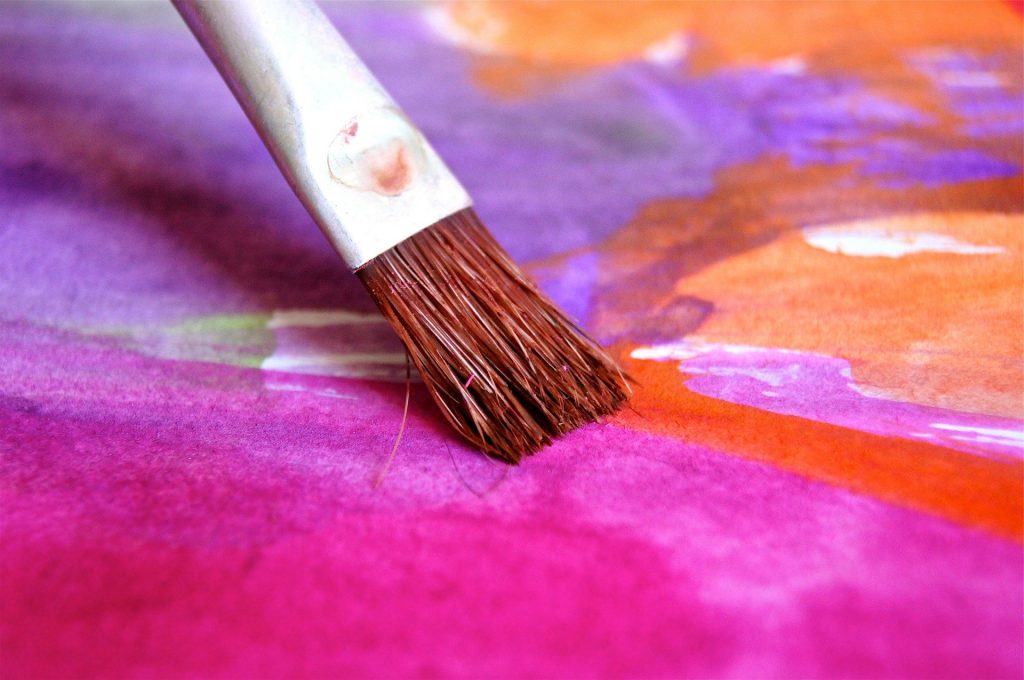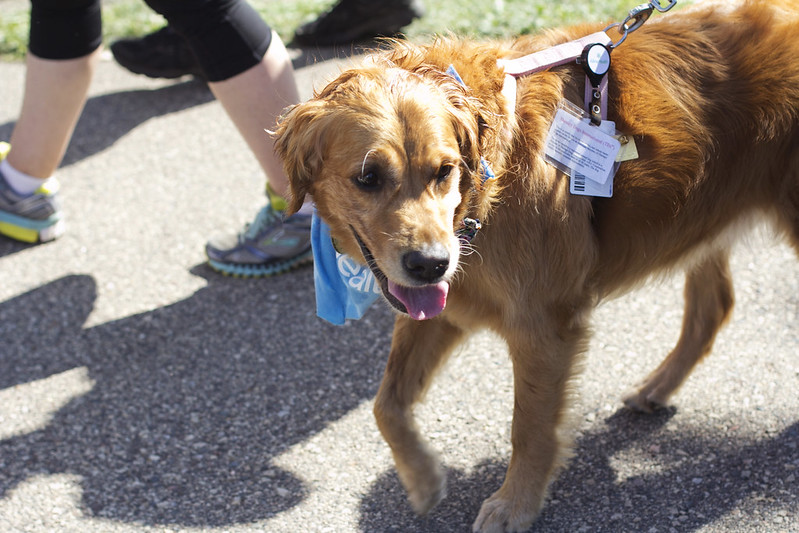 New! Critters large and small, furry or feathered, bring us comfort, joy, and accountability. Some of us couldn't imagine recovery without them! Stop by and meet some new friends. 
Open from 10 – 3
Participating exhibitors include:
Second Hand Hounds – meet some adoptable pups!
Street Dog Coalition – pop up clinic for cats and dogs! Free preventative exams, vaccines, heartworm testing, de-worming and care for minor medical conditions. 
Acres for Life – Beau the Therapy Horse is back!
Bunny Besties – learn about rescue rabbits and stress reduction.
Minnesota Companion Rabbit Society – foster and adoption opportunities.
North Star Therapy Animals – meet the therapy animals!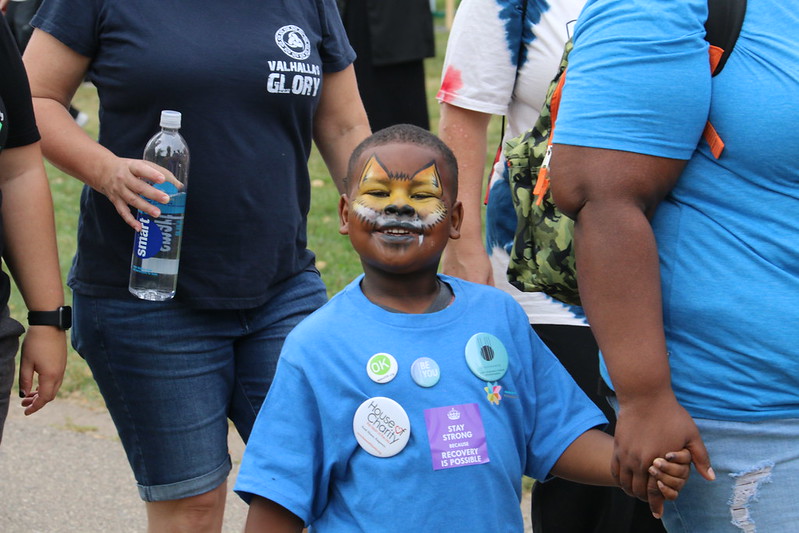 Recovery is a family affair! Both the young and young at heart are invited to join in the fun of these free activities. Meet MRC's Recovery Rex (he's Dino-mite!), challenge your team mates to a friendly competition, make a souvenir, and more!
 Open from 10 – 3
Activities include:
Wacky Obstacle Course, Giant Corn Hole Game, Monster Basketball and Pony Hop Races
Make-It, Take-It Recovery Pinwheel and Crowns Art Activity
Face Painting
Traveling Photo Booth
Giant Bubbles and Hulu Hoops
8 Dimensions of Wellness Zones
Recovery looks different for everyone, but improving personal wellness is a shared experience in the recovery process. Take time on Walk Day to explore the Eight Dimensions of Wellness. Learn about community resources, gather information, participate in activities, connect with others, and share your wellness journey! All zones are open with exhibitors and activities from 10 a.m. – 3 p.m.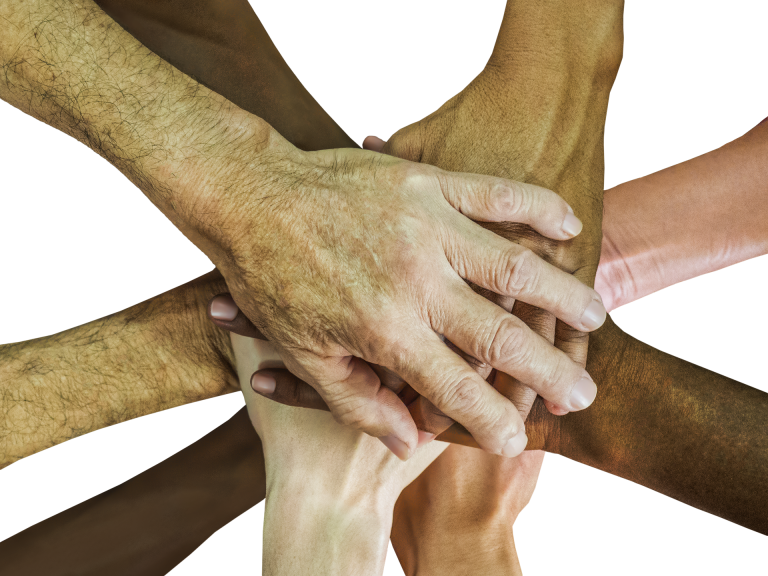 Presented by Hazelden Betty Ford Foundation
Social wellness is about developing a sense of connection, belonging and support with others.
Featured programs:
Recovery yoga sessions courtesy of Hurley Health: all ages, no previous experience necessary.
11 a.m., Noon, 1 p.m.
Look for these exhibitors in the Social Wellness Zone:

Hazelden Betty Ford Foundation
Hazelden Betty Ford Graduate School of Addiction Studies
Transformation House Inc.
Ilhan Omar for Congress
Missions Inc. Programs
Minnesota Young Adults 4 Recovery
Narcotics Anonymous
The Minnesota Hope Dealerz Organization
Niyyah Recovery Initiative
Hurley Health
Intellectual Wellness Zone
Presented by Hazelden Betty Ford Graduate School of Addiction Studies
Intellectual wellness is recognizing creative abilities and finding ways to expand knowledge and skills. 
Look for these exhibitors in the Intellectual Wellness Zone:
ServeMinnesota
StepUP Program at Augsburg University
SCSU Recovery Community
Great Lakes ATTC
P.E.A.S.E. Academy
Co-Dependents Anonymous
Dissonance
Doc's Recovery House
Presented by Allina Health
Emotional wellness includes coping effectively with life and creating satisfying relationships. 
Look for these exhibitors in the Emotional Wellness Zone:

The Pride Institute
The We Program
ANEW Chemical Health Services
Nivon Wellness Center
Northstar Behavioral Health
Sage Prairie
Bisexual Organizing Project (BOP)
Thrive Family Support
Acres for Life
Physical wellness is recognizing the need for physical activity, healthy diet, sleep and nutrition.
Featured program: 
Learn how to fix a flat and get some quick repair tips from experts whose mission is to "deliver real transportation to real people." The Recovery Bike Shop  will have on the hour bike tune-up demos,  discount coupons for tune-ups, and a prize drawing to win a $90 value tune-up!
(ASL interpretation available)
Look for these exhibitors in the Physical Wellness Zone:
Rogers Behavioral Health
Avivo
Frazier Wellness Services
Metro Hope Ministries
Progress Valley
Steve Rummler Hope Network
The Retreat
Twin Cities Wellness Center & Recovery Gym
Environmental Wellness Zone
Environmental wellness includes occupying pleasant and stimulating environments that support well-being, from the great outdoors to the places we call home.
Featured program:
Get up-close (but not to close) with a bald eagle and other amazing raptors who have been rehabilitated by vets and volunteers at the University of the  U of M Raptor Center.
11 a.m. to 1 p.m.
(ASL interpretation available)
Look for these exhibitors in the Environmental Wellness Zone:
Nystrom & Associates
Amherst H. Wilder Foundation Wilder Recovery Services
Minnesota Department of Corrections
Park Avenue Center
River Ridge
Wayside Recovery Center
Recovery Bikes
Ramsey County Citizens Advisory Council – Recovery and Substance Use
Spiritual wellness is about expanding our sense of purpose and meaning in life. 
Featured programs:
Get a free Henna Tattoo!
Look for these exhibitors in the Spiritual Wellness Zone:
Living Free Recovery Services, llc
Recovering Hope Treatment Center
Vinland National Center
Mn Adult & Teen Challenge
St. Stephen's/House of Charity
Know the Truth/MPRA
Recovery Cafe Frogtown
The Recovery Church
Financial wellness refers to feeling satisfied with current and future financial situations. 
Look for these exhibitors in the Financial Wellness Zone:
Ryan Pacyga Criminal Defense
The Rubicon
Burkwood Treatment Center
Pink Cloud Foundation
GAM-ANON
Gamblers Anonymous
Will Work for Recovery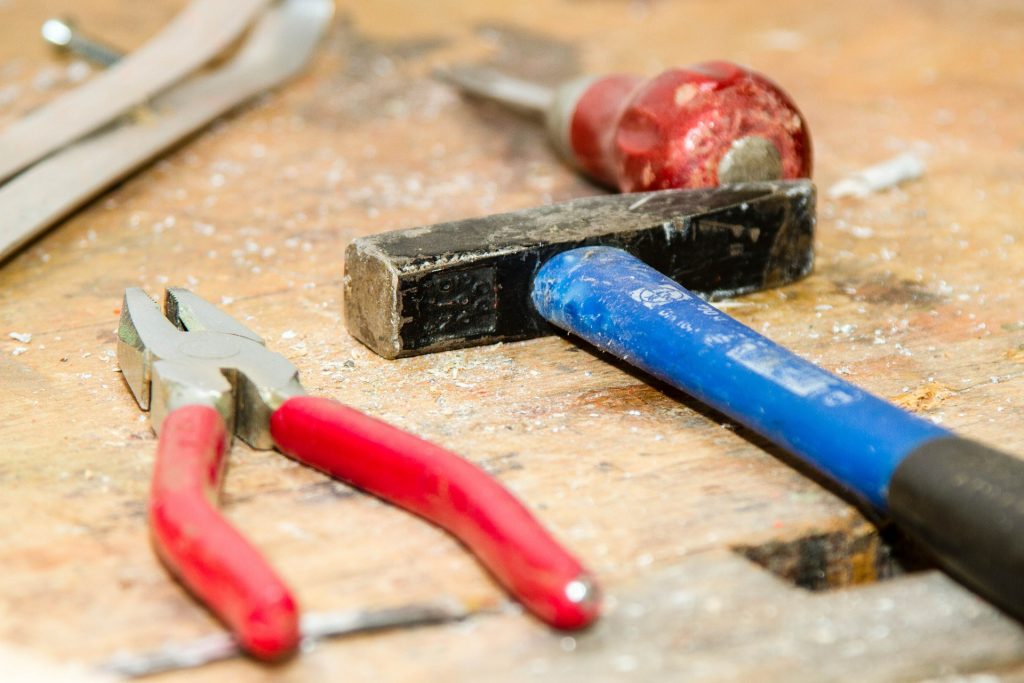 Occupational Wellness Zone
Occupational wellness includes finding personal satisfaction and enrichment in one's work.
Look for these exhibitors in the Occupational Wellness Zone:
Drew Horowitz and Associates/Elite Recovery/Gateway Recovery and Recovery Academy
M.A.R.R.C.H.
Restoration Counseling & Community Services
The Phoenix Spirit
Helens House
Saint Paul Police Department
Twin Cities Recovery Project, Inc.
Voter Registration