Howard's family will be holding a Memorial Service Thursday, April 28, 2022 at 2 p.m., with visitation one hour prior, at the Washburn-McReavy Nokomis Park Chapel, 1838 East Minnehaha Parkway, Minneapolis. Minnesota Recovery Connection will be hosting a celebration of Howard's life on Thursday, May 5, 2022 from 12 to 3 at our office in Saint Paul. All are welcome.
All of us at Minnesota Recovery Connection are stunned and heartbroken by the passing earlier this month of our friend and colleague, Howard Collier. Howard's empathy, compassion, and humor helped countless individuals find solace and strength in their recovery journey, no matter which path that journey took them on.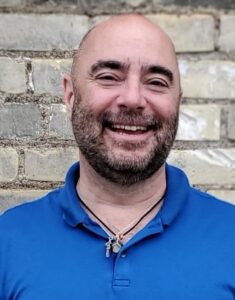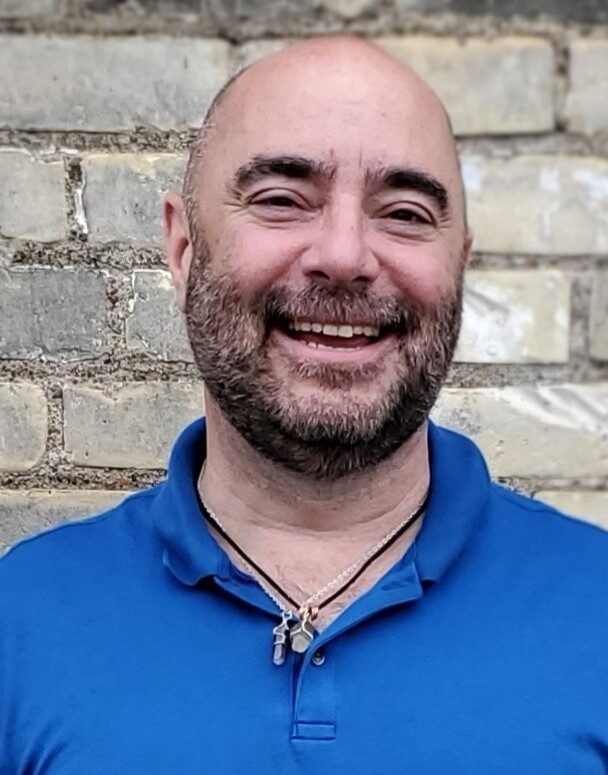 I first met Howard in 2019 when he started volunteering with Minnesota Recovery Connection. His passion for giving back to the recovery community prompted us to feature him in our monthly Recovery Spotlight at that time. Howard became a Certified Peer Recovery Coach and joined MRC's staff in 2020 as a member of the Beyond Backgrounds team, where he coached hundreds of participants in sustaining recovery, navigating complex social services, and finding housing in spite of background barriers. Howard moved into the role of MRC's Operations Manager in 2021 and was a member of our core leadership team.
A few months ago, Securian recruited him for a new position that he just couldn't say "no" to. We celebrated this milestone in his recovery and career, although we selfishly wished he wouldn't go. Not wanting to leave us in the lurch, he continued on staff for a few hours a month to help out where needed, mostly on weekends and in response to my panicked texts or emails as I fumbled along trying to fill the big shoes he left behind. Just before his passing, he reached out to see if I needed help with anything.
"Helping out where needed" might be the best way to describe Howard. He always kept a calm and steady outlook no matter what challenges emerged in the office and was quick to lend a helping hand to anyone in need. You could count on him for everything from a shoulder to cry on to getting the internet up and running again. He loved dogs and fostered many to their "forever homes;" always had a stash of candy to share; and frequently added inspirational office décor (usually found during a bargain-hunting trip to the Goodwill) that made our environment just a little bit more beautiful. His legendary sarcasm could simultaneously put you in your place and lift you up to where you needed to be. And no matter what the situation, he could make you laugh.
When we interviewed Howard for our "Recovery Spotlight" in 2019, he said "If I were to go back in time, I'd tell myself that it's okay to be just as I am, to fully accept and be aware of my God-given gifts and talents. This has been a vital part of my healing and my recovery." Howard accepted all of us for who we are, and in doing so, made our lives so much better.
I am profoundly grateful to have shared a brief moment on this earth with Howard. I imagine him on his motorcycle in the great beyond now, enjoying the ride, enveloped in the love of his family, friends, and all who had the joy of knowing him. I miss you, Howard, but you will always be part of our lives at Minnesota Recovery Connection.
-Wendy Jones, Executive Director