Minnesota Recovery Connection is grateful for the support of our 2022 Recovery Month Presenting Sponsor, NUWAY. Their commitment to supporting Recovery Community Organizations has helped strengthen community-based recovery support services across Minnesota, and Minnesota Recovery Connection's Walk for Recovery, presented by NUWAY, wouldn't be possible without them. We're happy to share this guest post from Monique Bourgeois, NUWAY Chief Community Relations Officer. Thank you, NUWAY!
NUWAY's roots have run deep In the Heart of the Recovery Community since 1966. NUWAY I, one of the first halfway houses to Minnesota and the country, was created out of grassroots efforts by members of the 2218 Alano Society of Minneapolis in response to individuals leaving treatment housing insecure and needing more time in a safe, sober environment to establish sustainable recovery.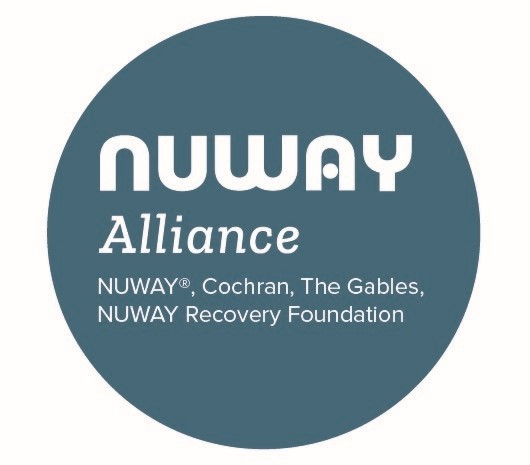 Fast forward to 2014, NUWAY once again responded to another need through the development of the R.I.S.E. (Recovery In Supportive Environments) model. As the treatment system shifted to higher levels of care and less extended/halfway house care availability, NUWAY's R.I.S.E. model paired treatment with sober living environments. Although pairing treatment and sober living environments was not a new concept, it was our unique partnerships with independently owned recovery residences in the community that was.
The R.I.S.E. model gave clients deemed in need a choice in which communities they lived in daily, and once treatment was completed, the ability to remain living in that safe, sober environment if desired.  Today, NUWAY offers residential, intensive outpatient and outpatient treatment services for adults. All our treatment programs are co-occurring, GLBTQIA+ safe and friendly, MAT/R friendly and are located throughout Minnesota.  For more information, contact us!