Recovery Coach Academy Application
The application for the May 17 – 21, 2021 Recovery Coach Academy is now open.
Training will be held May 17 – 21, 8:00 AM – 5:00 PM, Monday through Friday
This training session will be conducted virtually via Zoom.
Start the online application here:
You may wish to review the application process overview in advance of beginning your application.
Application deadline is 5 p.m. on April 23, 2021. We are not able to accept late applications.
You will select one of the following group interview times when you apply:
Tuesday, April 27: 9:30-11 a.m. (group interview via Zoom)
Wednesday, April 28: 10-11:30 a.m. (group interview via Zoom)
Wednesday, April 28: 3-4:30 p.m. (group interview via Zoom)
Please HOLD the interview time you select on your calendar. Unless notified otherwise, the time you select will be your group interview time. After you submit your application, we send you additional information about the interview and Zoom call-in information.
All applicants will be notified of acceptance or non-acceptance by May 3, 2020.
If you need help completing or submitting your application, please contact us at (612) 584-4158 and ask to speak with a Recovery Navigator. We will be happy to assist you.
Thank you!
Minnesota Recovery Connection is grateful for the support of 2022 Recovery Month Platinum Sponsor, Kyros. We're happy to share this guest post from Kyros about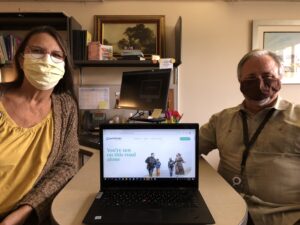 Minnesota Recovery Connection is grateful for the support of 2022 Recovery Month Platinum Sponsor, Allina Health. We're happy to share this guest post from Allina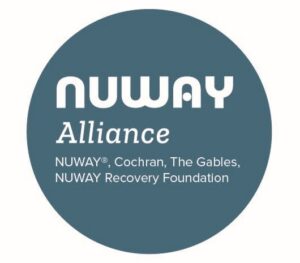 Minnesota Recovery Connection is grateful for the support of our 2022 Recovery Month Presenting Sponsor, NUWAY. Their commitment to supporting Recovery Community Organizations has helped